Is there any company that could attract the best possible job candidates simply by posting an ad? No. The competition in every industry is so stiff that you have to try hard to get the best people applying for your positions.
The process of attracting the best employees consists of two main steps:
If you mess up the ad, you'll face a disastrous situation: applications from people with irrelevant skills and experiences. If the ad is just perfect and you attract the best candidates, the interview will be the next step that makes them even more interested in the position. Keep in mind that these are candidates who always have their options open. They are just there to see how well you can sell your offer.
Can you think of any practical ways to attract more good employees your way? We'll give you a hint: ask the right questions. The questions concern both the job post and the interview process.
Asking the Right Questions: Practical Tips to Follow
"Are You the Right Candidate for This Job?"
This is the main question to ask in the job description. You won't ask it in a straightforward manner. You'll more subtle: you'll list all requirements for the position and encourage the right candidates to apply.
When you're writing the ad, there are few questions to ask yourself:
Is the language clear? You don't want to confuse candidates with passive language, slang, and unnecessary phrases.
Did you include the key details? The ad needs a job title, the department within the organization where the position belongs to, and a brief description of the position. In addition, you'll include a list of essential job duties, as well as a list of specific technical and soft skills the position demands.
Did you provide incentives? John Downey, explains how important this part of the ad is: "Job ads usually describe the skills needed for a position. Hiring managers often forget to mention what the organization provides in return. List the incentives and opportunities for growth you offer. That's what attracts the best candidates. They want to see how their career will progress if they apply."
Ask About the Obstacles They Faced
"Tell me about a time you faced professional or personal challenges. What did you do to overcome them?"
This is a question to ask during the interview. It's a nice trick that lets you find out how results-driven and goal-oriented the candidate is. Some of the candidates will be confused. Some of them won't be able to think of any obstacles they faced, so they will tell you that their career went smoothly so far.
Some individuals, however, will give you impressive answers.
"Sell Me This Product/Service"
When you're interviewing a candidate, you want to see what they know about your brand and how they would promote it. This question puts them into sales mode. You'll recognize the ones that prepared well for the interview since they will talk about the product's features.
"What's Your Most Significant Professional Accomplishment to Date?"
Ask the candidate to walk you through the experience. Ask what they did to achieve success, how they measured the results, how they managed the project, and what mistakes they made along the way. Then, ask them how they managed the success and what turn their career took after that accomplishment.
Lou Adler, CEO of The Adler Group, picked this as the one interview question that works for all hiring managers: "What single project or task would you consider your most significant accomplishment in your career to date?"
Simple, yet complex enough.
"How Do You Imagine the Perfect Company for You?"
When a great candidate comes for an interview, they are testing you, too. They want to see if you're interested in their needs. This question shows them you are. However, it also lets you see if this candidate is the right fit for the job. If you notice they are describing an organizational culture that couldn't possibly exist in this company, you're probably not interviewing the right person.
No, an HR manager's job is not easy at all. However, it's exciting and challenging, and that's exactly why you chose this career. You can always find ways to attract good candidates and discover the right ones among all applicants. The questions we suggested above really help.
Author Bio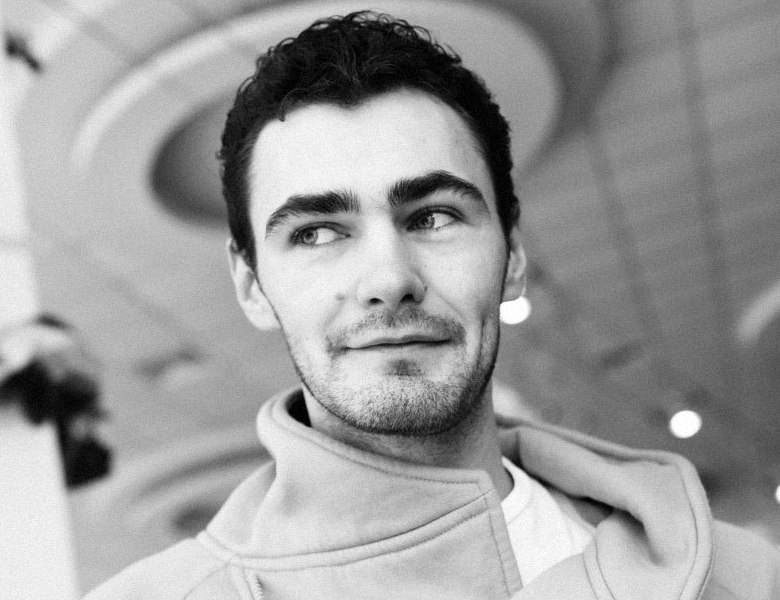 Chris Richardson is a journalist, editor, and a blogger. He loves to write, learn new things, and meet new outgoing people. Chris is also fond of traveling, sports, and playing the guitar. Follow him on Facebook and Google+.