Welcome to our Partner Program

You and EffortlessHR
Differentiating yourself from the competition, requires making the right decision with the right partnership. With EffortlessHR as your partner, you have access to leading Cloud-Based Human Resource Software and Solutions.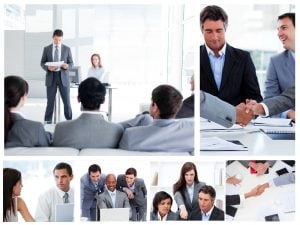 The EffortlessHR Partner Program is designed for companies looking to expand their business solutions, increase revenue and acquire new customers in the Human Resource Market.
We work better together
Partnering with EffortlessHR, enables your company to focus on what you do best; while providing your customers with an innovative solution that provides a complete view of their Human Resource processes, increase their business efficiency and employee satisfaction.
If you resell and implement HR Solutions, you are already selling into markets that you understand. EffortlessHR has the capabilities that your customers and sales prospects expect.
Partnership Benefits
We have a dedicated Partner Team to ensure your success. Here's a sample of the benefits you'll enjoy when partnering with EffortlessHR:
Increased Market Awareness.
New Customer Acquisition.
No costs to become a partner.
Competitive sales incentives.
Tools, and training for marketing, sales and implementation.
Partner support team.
We offer Partner Programs that align with your business.

Solution Providers
Our Solution Provider Partners are human resource experts who deliver EffortlessHR cloud computing software, from selling EffortlessHR to implementation and support.
Solution Providers share our vision of enabling small to medium size companies and HR Departments to run better.

Marketing and Referral Partners
Your company sells your core solutions very well; and your customers are seeking a HR solution. As a trusted advisor, our Marketing and Referral Partners collaborate with us to meet your customer requirements.
Together we increase market awareness and create new routes to market.

OEM & White Label Partners
Your customers need an affordable web based HR system. Our OEM and White Label Partners can deliver EffortlessHR as their own Branded solution. You can even use your own domain name.
Are you considering a co-branded software solution? We're the right choice.
Join an exciting and profitable Partnership today!
For more information
Email us at [email protected]
Or Call: +1.520.886.2187