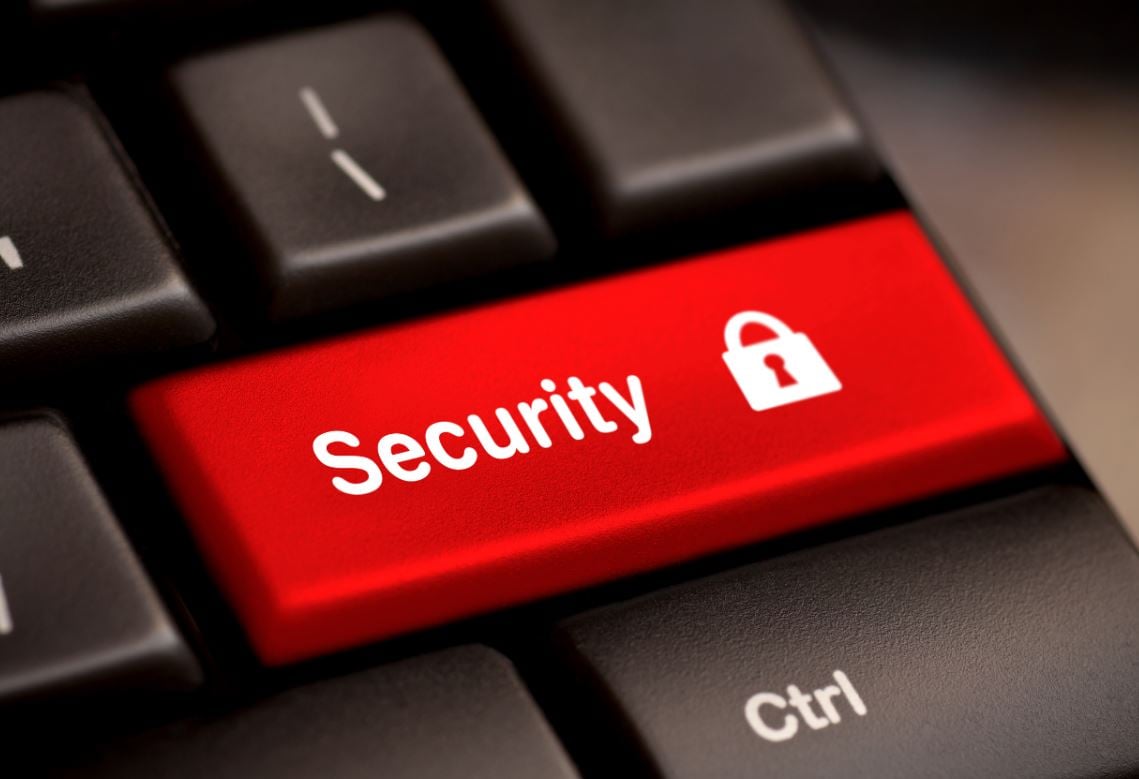 If you are a managed service provider, you have to think about the safety and protection of your clients from all manner of cyber threats and security issues. There are tons of things that can interfere with the user experience of your clients. These include:
Spyware
Service denial and distributed denial of service attacks
Spam
Trojan horses
Ransomware
Zero day attacks
Adware
Data interception and theft
These are problems that can compromise whatever information your clients are trying to pass through their website. This is why it is important to offer security solutions that ensure that your clients most priced commodity, data, is safe at all times. Note that threats do not always come from outside the client's network. It is possible to have rogue employees doing inside jobs. Network security will have many components. These include:
Antivirus software to protect against virus attacks
Web protection
Security for the email service
Data backup and recovery solutions
Fewer system attacks
To start with, when you have a sound network security system in place, you are able to lower the level of attacks, breaches and infections. Most companies find it very difficult, if not impossible, to reach a certain level of network security. This happens even in the companies that have their own IT staff.
However, when the right security tools are used, it becomes easy to offload the task of securing the systems from the company and hand the responsibility over to the professionals. The clients' files, computer systems and network files are thus protected from data attacks and breaches.
Today's workplaces have becomes excessively collaborative. When an infected file is shared among workers within the company as well as partners and stakeholders outside the company, the damage can be massive. There are companies that are subject to the scrutiny of regulatory standards such as HIPAA, CIP and SOX. They may get into some serious trouble if data was mishandled.
Increased profits
All organizations find it very necessary to keep their computer systems working at maximum efficiency. When you have the right security systems in place, sluggishness and downtime, both which affect speed and productivity will be eliminated.
Increased productivity
When the clients spend a lot of time on recreational websites, the time they use on the real work reduces. When you have a network security system in place, it will be possible to reduce the possibility of workers visiting these sites. The end result will be improved productivity. It is also important to note that some of these sites are notorious when it comes to malware and spyware. Using network security solutions to prevent the employee from accessing them is a better way to deal with the results than trying to mitigate the results of the malware infection.
Introduction of proactive responses to problems
Many companies have a reactive attitude in dealing with system problems. This can be dangerous because there are certain extents of damages that simply cannot be mitigated. Proactive responses mean that the problem will be identified in time, and remediated, minimizing the possible losses.
Enhanced compliance
When companies are unable to adhere to security standards, they incur penalties. The adoption of a security system will reduce data flaws and hence enhance compliance.
Client confidence
The moment clients realize that their data is being protected, and that their data is safe with your security systems, their confidence in you as their gatekeeper rises. This will encourage them to purchase even other services that you could be offering.
Those are the benefits that come from investing in security solutions for network systems. Consult with trusted professionals when it comes to cracking down on your data security. Proactive steps are always better than trying to fix things after they have fallen apart.