Being an entrepreneur is no easy task. It involves a lot of time, effort, and dedication to make your success become a reality. Studies have proven that having a productive or creative hobby outside of work can literally improve brain function, leading to a better work day for you. Here, we'll go over 5 hobbies that can really help for better business.

 Gardening
Taking up gardening as a hobby is a great way to stay close to the earth and well grounded. Planting, cultivating and caring for your garden is a wonderful outlet for stress and a great way to teach yourself patience and mindfulness. Knowing when to trim a dying branch for the greater good of the plant is one example of a business metaphor in this case. In many cases, you'll find that having a garden is a lot like running a successful business. If you don't tend to the seeds that you've planted, they'll surely fail. Without your attention, patience and deliberate action, there will be no food to harvest.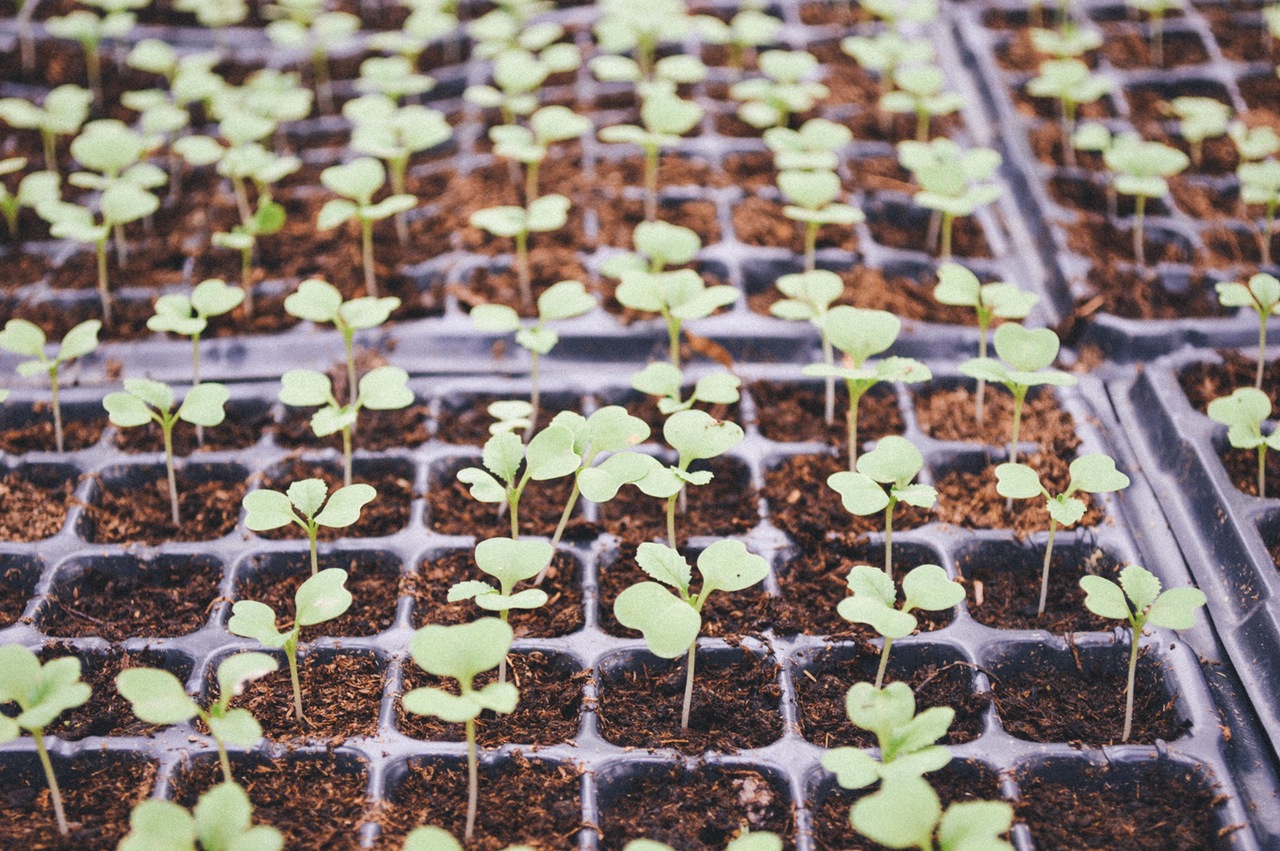 Meditation

Meditation has been used throughout the ages in order to realize enlightenment and to simply let go of stress and grievances. Finding a comfortable and quiet space to sit and do nothing is one of the best remedies for stress or anxiety. If you prefer movement, yoga is a great movement meditation to try. Meditation is the oldest known and most effective way to focus and calm the mind. It is the highest form of letting go of any and all bothersome thoughts. Learning to notice your thoughts as they happen and allow them to go on their way is invaluable to your inner well-being. Just be.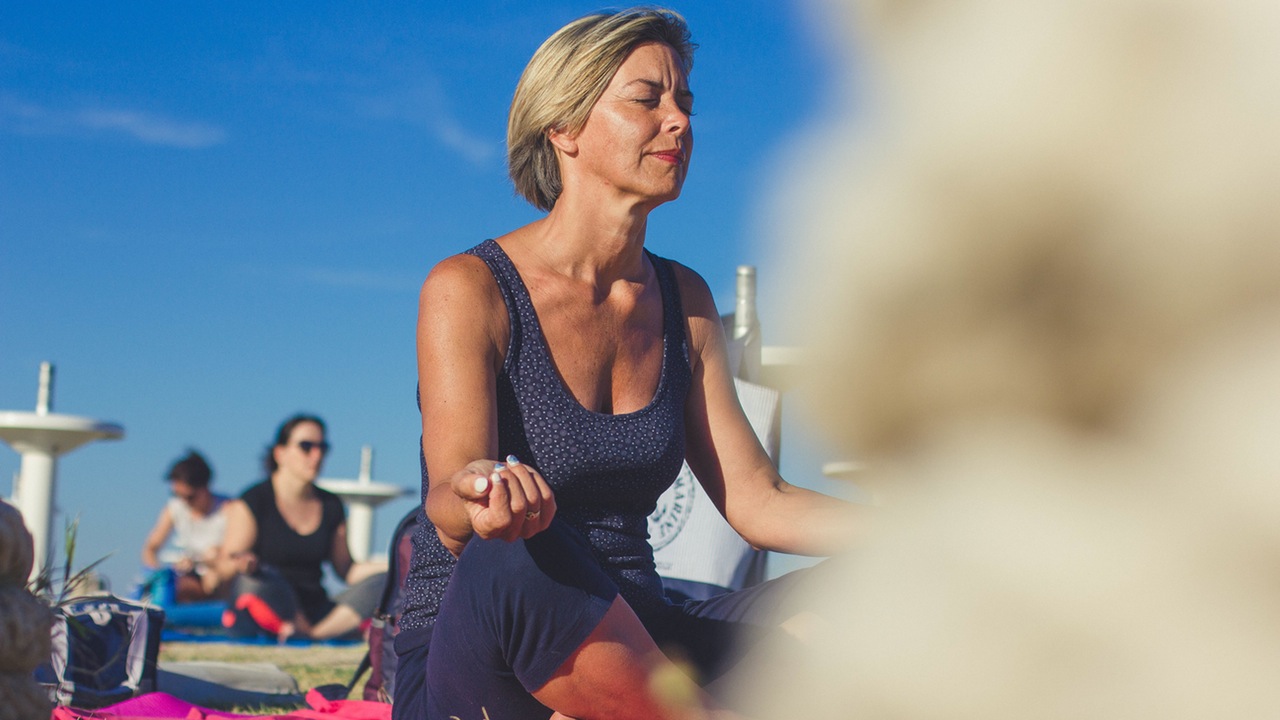 Surfing

Surfing is another widely known past-time to take up as a hobby. Many people don't realize the peacefulness that really getting out there and gliding across the water can bring about. It teaches you to balance and be mindful of your footing and how to go with the flow of the current. A beautiful sunny day in some of the best-known surfing destinations or just learning how to surf can be a great stress reliever and confidence builder. You don't have to be in high school or a spring chicken to surf either. People from all walks of life and all ages are out on the great blue sea to have a great time or to simply relax and unwind.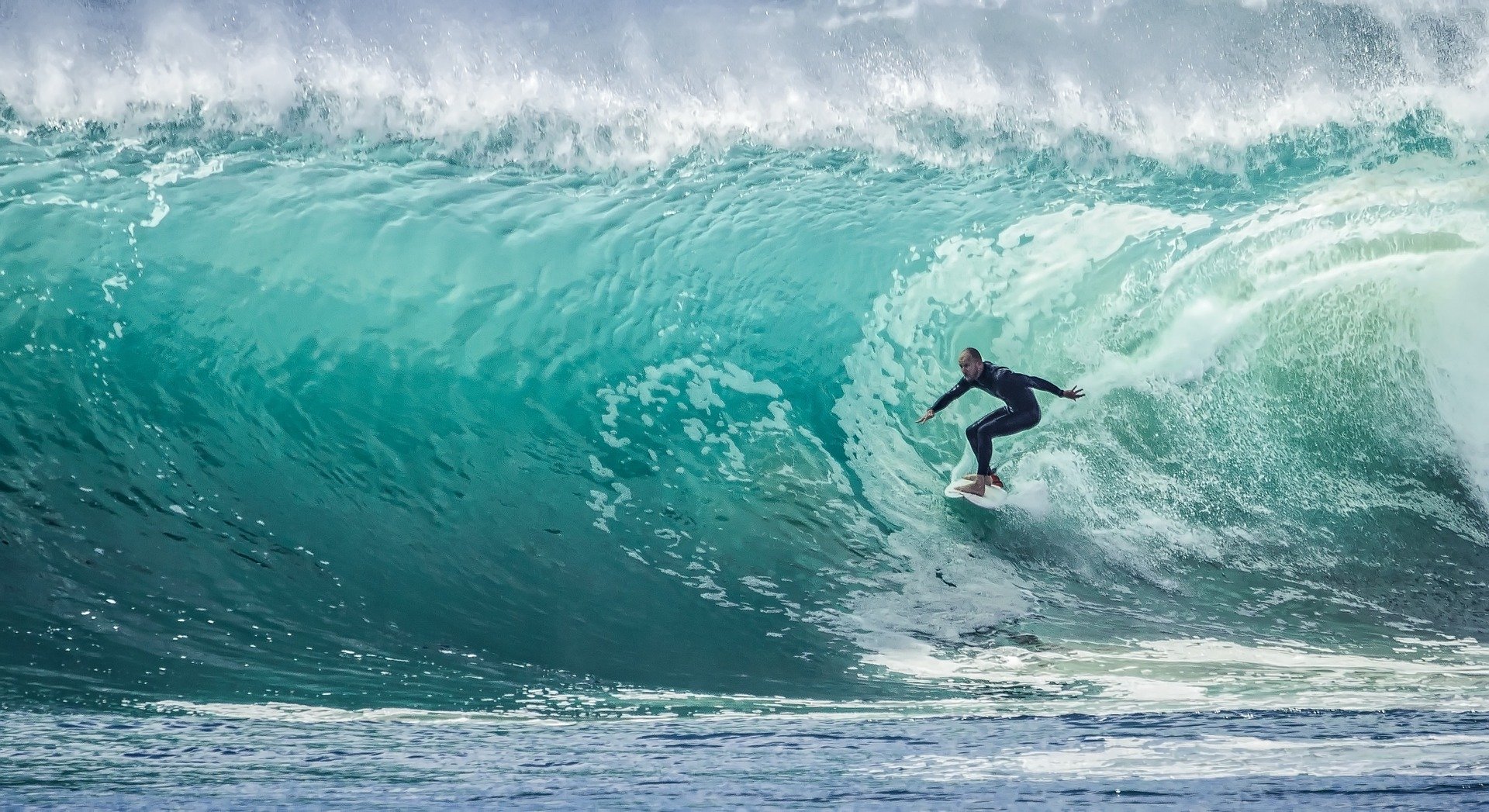 Running
Running is another fantastic way for you to get in a successful mindset. Sticking to a running schedule and not making any excuses will not only improve your cardiovascular and muscular health, it will keep your motivation levels high. A steady running schedule will also help with clarity, critical thinking, and decision-making. Sticking to your running schedule will also teach you that you can push through barriers. Taking that extra lap can be quite liberating. You will find a good run can be the best remedy for a stressful day. It is also a great confidence builder.

 Golfing
Being on the golf course is a very well-known and time-tested way to unwind. Not only can it be a great stress reliever, it's also a fantastic way to bond with business associates or potential clients. Being out on the green fields is also a good way to reconnect with nature and just let the day roll out as it is. Golfing is also a great critical thinking activity since it forces you to focus your attention on the layout of the course and how to get to your goal. This can be compared to navigating your way through business deals. Golfing has been a therapeutic and reliable source of relaxing for generations. It is simply you, the ball and the way you plan to get to your goal.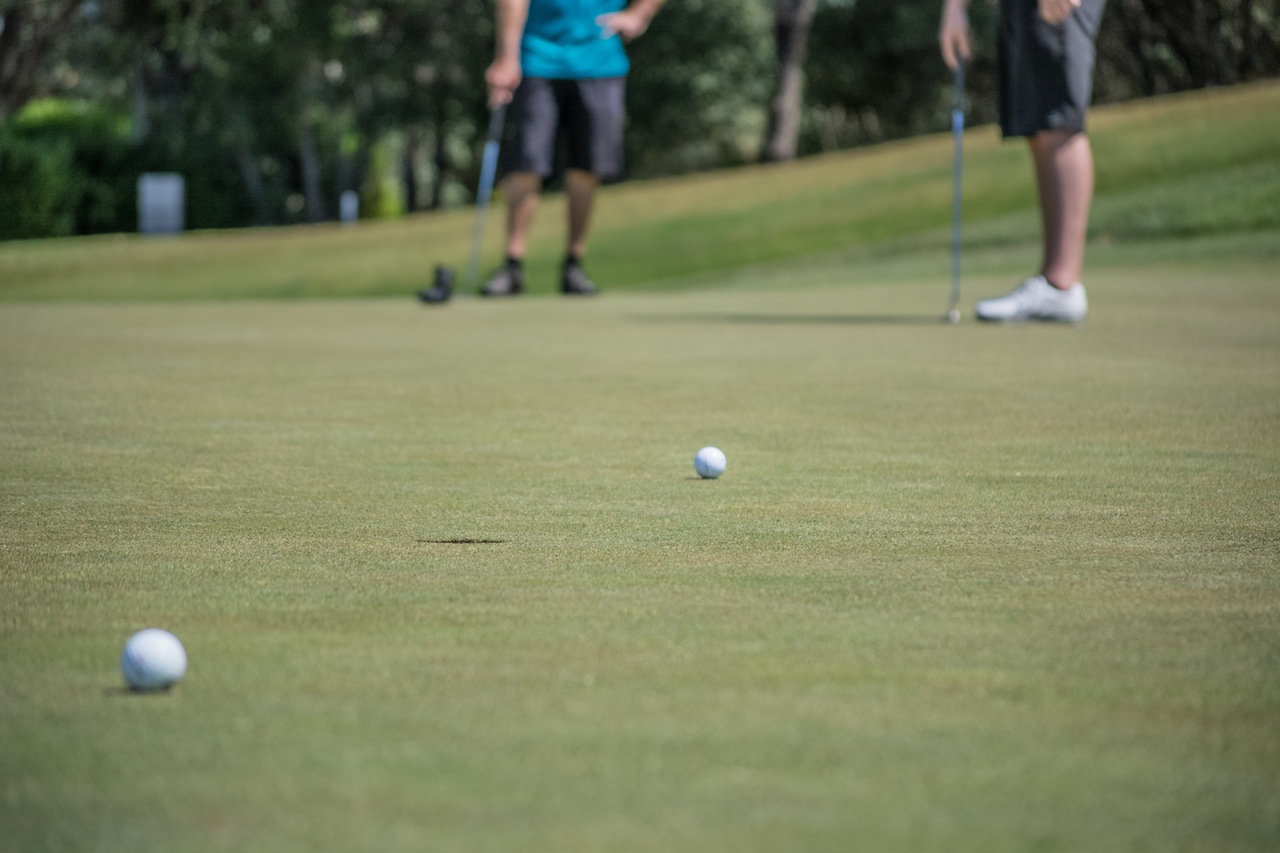 Recapping Reasons for A Hobby
Stress relief
Consistency in taking action
Builds confidence
Therapeutic effects
Learning new skills
Learning new ways to solve issues
Great way for connecting with nature
Great way for connecting to others
These are just five of the ways that you can use a hobby to further your entrepreneurial ambitions. The most important thing for any solid foundation in business is confidence and clear thinking. Having a productive or creative hobby can do exactly that. However, you choose to unwind and let go, stick to it and manage your hobby like you would your business. This is a sure-fire way to aid in stress relief and success in your company.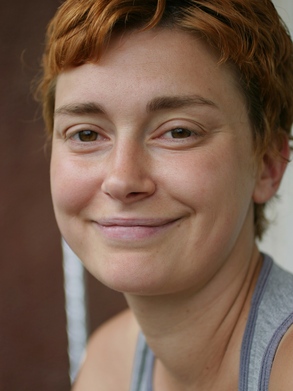 Jill Phillips is a freelance writer from Buffalo, NY. She is an aspiring entrepreneur and tech enthusiast, who loves to share her insight on various topics. When she is not writing, Jill enjoys taking photos and hiking with her dog. Connect with Jill via Twitter @jillphlps
Image source:
https://www.pexels.com/photo/pattern-texture-garden-agriculture-136183/
https://www.pexels.com/photo/woman-wearing-blue-tank-dress-under-blue-sky-during-daytime-133749/
https://pixabay.com/en/wave-surfer-sport-sea-surf-water-1246560/
https://www.pexels.com/photo/bridge-runners-morning-cloudy-29578/
https://www.pexels.com/photo/white-golf-ball-on-green-grass-field-28276/