Meta: Students are critical for HR recruitment policies especially given emerging changes and trends in the 21st century. We'll explore 6 reasons why students need the attention of HR managers by considering their relation to core HR management functions.
There is an interesting trend in the American market of late regarding unemployment rates were low enough – some estimates put it at 3.8% for February 2019 – to make the Human resource recruitment task to shift from being 'employee-centered' to being 'candidate-centered'. This means that employers are facing, among other challenges to be considered shortly, the challenge of attracting high-quality employees in a context where the potential employee can afford to be choosy, and even fastidious.
On the other hand, contemporary technologies and interest in diversity have opened new opportunities in global markets where a company in the US may wish to employ candidates from countries that may have contrastingly high unemployment rates like in the developing countries. In such cases, we realize that there may be little or no difference at all when it comes to making optimal recruitment decisions that can fit the challenges of 21st-century recruitment policies.
We opine that the best recruitment pool that balances most of a recruiter's challenges is that of students and we'd like to give you 6 reasons why we need to tailor our policies towards them.
Recalling Core HR Recruitment Tasks
Human resource management is geared towards finding optimal solutions regarding:
·         Designing and analyzing jobs
·         Anticipating workforce needs and meeting them
·         Continuous learning and quality development
·         Managing output and work performance
·         Employee benefit and maintenance strategies
·         Compliance to labor laws
1.    Designing and Analyzing Jobs with Students in Mind
We need to ask critical questions regarding how these core HR functions are challenged, not just by the economic performances of different countries and states, but also by other significant changes taking place in the global market. For example, some jobs need early preparation and design in anticipation of technology changes like Artificial Intelligence being more pervasive in even small enterprises. This is actually our first reason why we need to pay attention to students when thinking about recruitment. Students can be primed early enough to fit in to present and future tasks requiring co-working with artificially intelligent agents.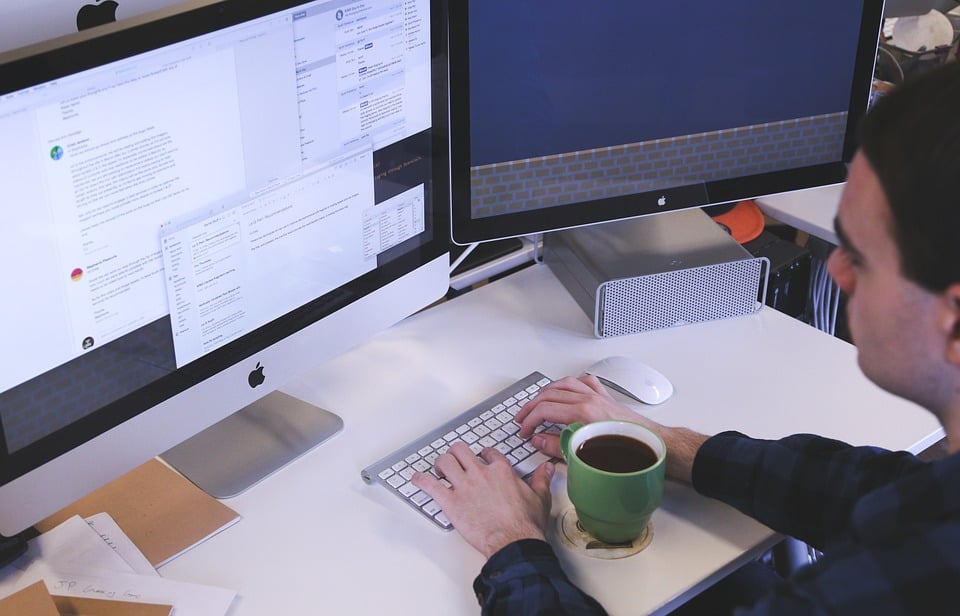 Human – Artificial agent interaction has dynamics that may not be extensively tested, but we know some aspects that are likely to crop up like 'meeting the uncanny valley' – where humans get furious when artificial agents try to behave so much like humans when humans know that they aren't in fact human. In such cases, there have been tendencies of humans getting violent and even becoming saboteurs in the work environment. But given that students are not only young and eager to learn but are also likely to be contemporaneous with technology developments, it may be easier to manage Human – Artificial agent socialization with them.
2.    Future Workforce Needs
Maybe it all started with Alvin Toffler, Charles Handy, and Drucker, among others, but insights and anticipations of how organizations will change over time have now come of age. Toffler spoke of the coming age of the 'Prosumer' where an individual would be both a producer and consumer at the same time. This idea is now getting traction considering two key factors happening in the global market: distributed manufacture, and movement towards zero hour contracts. Such changes imply great flexibility and adaptiveness on both employer and employee and who are the best candidates for such structuring? Young people who are ready to take in new lessons and who are also ready to develop adaptive lifestyles.
3.    Continuous Learning and Quality Development
Students are obviously the best people to have when we want to inculcate qualities like lifelong learning and product quality development. We agree with Marx that labor is a product like any other, and since we are going through rapid changes in technology and society, why not work with people who are ready for such changes?
4.    Output and Work Performance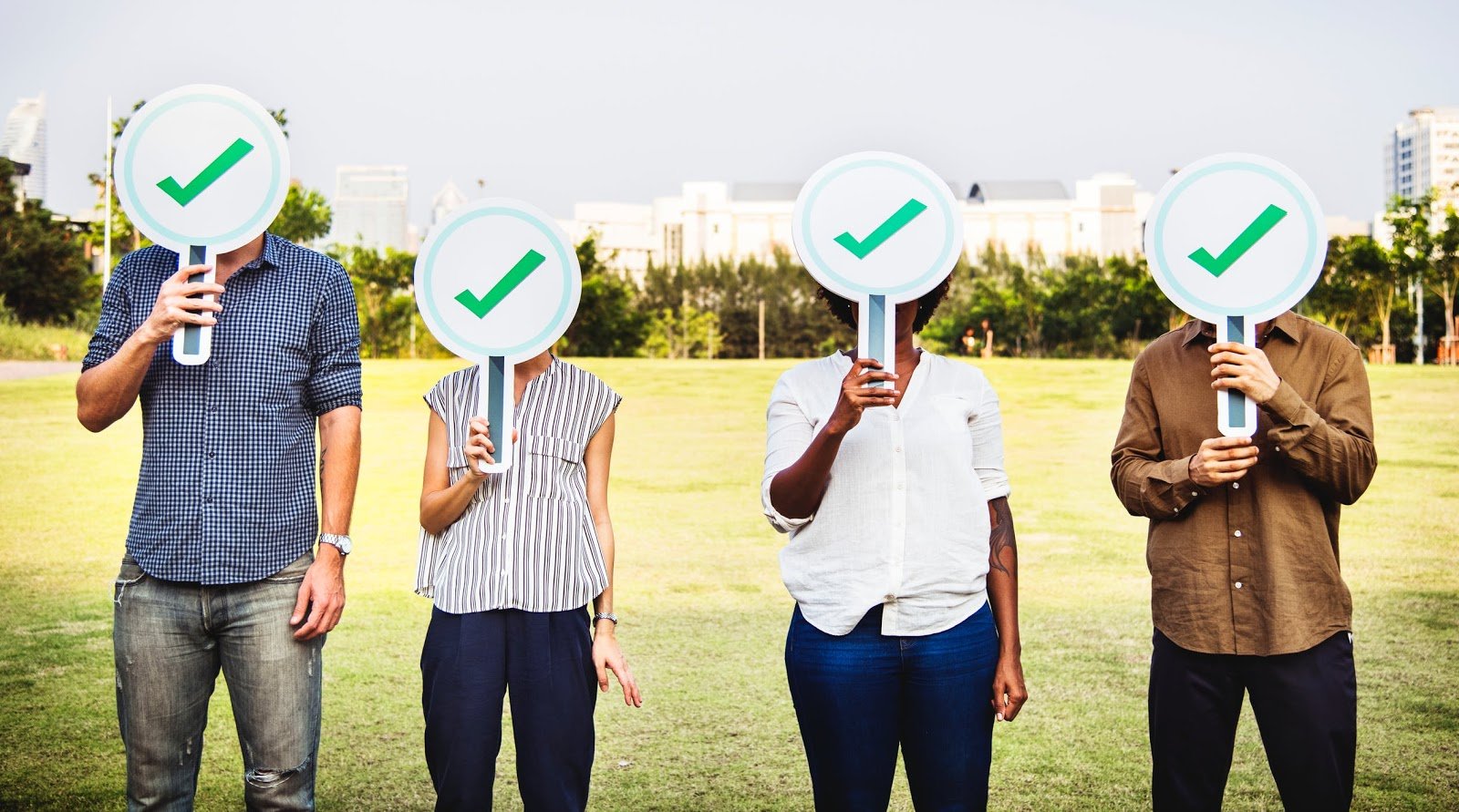 It is said that you can never make straight out of crooked. So, when we want high quantities and or qualities of output, it may be savvy to consider a workforce that is eager to display skill and prove performance!
5.    Trendy Employee Benefit and Maintenance Policies
We live in a data-centric world, and using the so-called 'big data' we can study trends and anticipate needs and even construct realities that can fit in with our desired objectives. Students and big data producers, and since they offer longer follow up times, HR policies can be well tailored to attract quality talent by focusing on what the students are doing.
6.    Getting Pro-active with Labor Laws
There's a global trend in lowering reproduction and population growth rates that have a direct impact on how population segments will change workplace realities and how even laws will change to accommodate such changes. For example, there is a demand that workplaces be more inclusive and diverse. How can an organization achieve its aims easily and at the least cost? Charles Ebert the chief of Edubirdies says a good strategy would be to focus on students!
Conclusion
As we've seen, it is crucial that recruiters pay attention to students when looking for fill positions. Given that most corporations have an interest in student development, what arrangements do we need with various education departments and states to ensure that institutions provide the kind of people who are relevant for the 21st-century market? Share your thoughts with us in the comments.
Author Bio
Alex works as a human resource consultant. He has overseen several recruitment drives in the USA for various organizations making him one of the best in his field. He has for the last 2 years been writing articles for magazines and blog