The level of your success is not measured by how successful other people are. It is determined by the level of your satisfaction and happiness. The best and the most rewarding competition you can have in life is the competition with yourself.
You have come a long way. Haven't you?  
9 things successful people don't do:
Don't complain without a good reason
Complaining is part of life. No matter of how good of a person or how tolerant and flexible you are, there are moments and situations when you need to protect yourself and your rights by making a complaint.
However, there is a long way from complaining about things that can and need to be fixed and entirely different matter to complain about things that are not someone's fault or can't be put right. As an example, complaining about the weather or the cuckoo being so lazy and refusing to be a good parent.
Don't stop when things get harder
Stay focused on your goals and dreams even when things get difficult.
It is less about being hopeful and optimistic and more about finding different ways to do things, to get the result you want.
Don't play the victim
Successful people are taking the responsibility of their life and what is happening to them no matter who is to blame.
They are using adversity and obstacles as opportunities to grow, improve, and learn.
Yes, it happens in life to be the victim. There is no shame in that; it is not your fault no matter what others might say. A woman doesn't ask to be raped, a child doesn't ask to be neglected or worse, a pedestrian doesn't ask to have an encounter with a car. Yes, it happens to us, to you to be the victim with no fault.
If it happens to you, don't allow to be broken by it, but succeed in spite of it.
Don't allow negative people to drag them down
"Misery likes company."
Negativity is a way of thinking and can be contagious. Therefore, pay attention and notice the negative people around you. If you can help them; if you can't, stay away.
Learn how to express yourself in a positive and efficient manner and know that negativity has no place in your communication, relationships or life because nothing good come out of it.
Are not dealing with imaginary problems or issues
When you have a problem or situation to solve, address the real issue and not something that seems easier to fix or less detrimental to your self-image.
If you have a headache, don't fix your foot.  
Don't push others to the ground to feel better about themselves
To be the winner in life there is no need for someone else to lose. Do you agree?
Use your skills to relate to people in a way that you both win something in the end. Remind yourself that your success is promoted and achieved, in part by the quality of your relationships.
Don't try to satisfy everybody
You give your best and work hard and still, some individuals disappoint you because they don't appreciate and value your effort and dedication.
Know who you are and search for the validation of your worth and entitlement inside of you because you can't satisfy everybody. Some people like apple, others oranges. We are all subjective.
Don't take things for granted
You have worked hard to get what you have, things and people. And everything that you have needs to be maintained and sustained because almost nothing runs forever without your attention and care.
What you don't care for, you lose.
Are not pessimistic about the future
Pessimism can stop your progress, your willingness to try new things and find the positive part of things and people.
Confidence comes from trials and errors. Every time you are doing something new, you are more skilled at the end. Even if the result is not what you expected or wanted, the experiences you have are enriching your life.
"Life's a journey, not a destination."
The journey of life is such an incredible road, paved with achievements, satisfactions, happy moments and friendship.
Someone once said that "pessimists are doing all they can to get safely to death". Be part of that group of people that enjoy life, those who search for the good part of things.
Bio: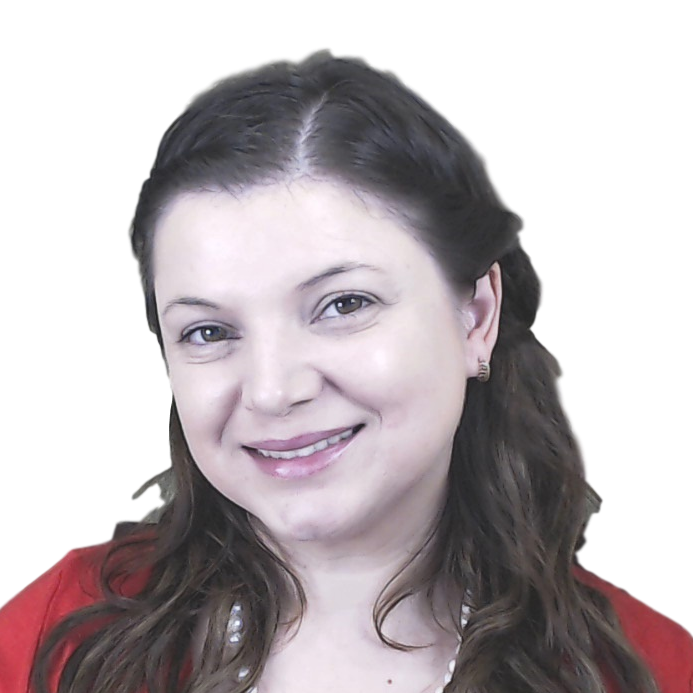 Carmen Jacob is the co-founder of <a href="https://selfimprovement.org">Selfimprovement.org</a>. Her mission in life is to help as many people as possible to improve the quality of their life and the life of those around them.