Employees are the biggest asset that any organization can possess. As a recruitment manager, you are always on the hunt for the best talent out there. And why shouldn't you? After all, a qualified and experienced team of employees can be a solid differentiating factor that separates your business from your competitors.
However, the talent pool is often limited in most industries and almost all of the organizations are vying to absorb the top talent in their team. This means that hiring managers need to perfect their recruitment process so that you are able to get your fair share of the talent.
Writing a clear and elaborate job description, doing consistent follow-ups, asking appropriate interview questions and cross-checking the prospect's references are the basics that must be covered by any recruitment manager. It may sound blunt, but a hiring manager who's not even able to do these basic steps should not be recruiting for any company.
Instead of focusing on these obvious pitfalls, let's discuss some hiring traps that smart recruiters need to avoid in the modern recruitment process.
Not Adopting The Agile Recruitment Approach
With the rise of internet and social media, most business processes have become much more dynamic in nature and recruitment is no exception. If you are still using a traditional recruitment approach, your chances of gaining in-demand talent are bleak.
Agile recruitment is fast becoming the benchmark for hiring in most organizations across the globe, simply because it is cost-effective, dynamic and highly efficient.
The Agile approach focuses on quick iterations called "sprints" to identify the scope of hiring as well as execute the tasks. You start with a set of basic requirements, and then keep on improving them with each iteration that you conduct.
Another characteristic is the Kanban board, which helps you visualize the entire recruitment process and ensures that you are in control. It is a simple pipeline view that displays all the open positions in your company, and their respective stages in the entire recruitment pipeline.
There is much more to Agile recruitment besides what's mentioned here. If your objective is to create a lean, efficient, dynamic and effective recruitment process; learn and adopt the Agile Recruitment Process.
Relying on Manual Processes Instead of Specialized Software
It sounds unbelievable, but there are hiring managers who still rely on MS Excel to keep a track of their hiring processes. This is specially the case for small and medium businesses who strive to keep their costs in tight check.
But there are a lot of cloud-based recruitment software solutions available in the market that don't need a heavy upfront capital investment to get started. The major advantage of cloud-based software is that you can start with a subscription plan that suite your company size and then upgrade accordingly as you grow.
Besides, since the application is hosted on cloud servers, your team can access it from anywhere across the globe via their laptop, desktop, mobile or tablet. They just need the correct login credentials for the same.
Manual recruitment processes are inaccurate, inefficient, unreliable and simply not suitable in the current cut-throat competition.
Switch to a feature-rich modern software as quickly as you can.
Ignoring Feedback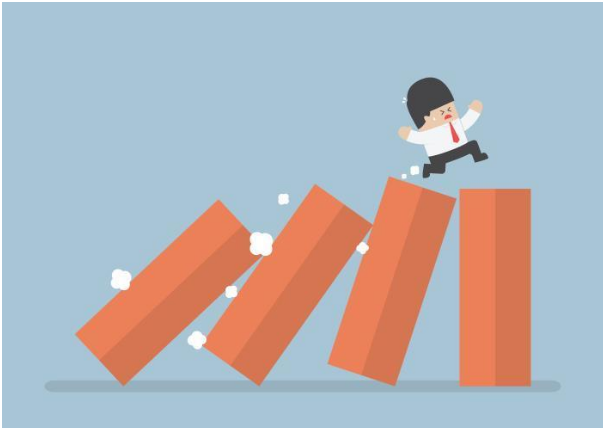 As mentioned earlier too, recruitment is a dynamic process. You need to constantly evolve your hiring processes if you want to stay afloat in the rapidly changing market. This means that you can't through wet tissues on the wall and hope for something to stick.
Instead, you should adopt a data-based approach to sharpen your recruitment process. It starts with collecting vital data of your hiring endeavors. This data can be quantitative in nature and cover different metrics like turn-around-time from identifying the needs to on-boarding of the employee, number of candidates shortlisted per hiring and so on.
These metrics can be easily obtained from your recruitment software. Besides, qualitative data is equally crucial too. You should collect his data in the form of surveys and feedbacks that the candidates should fill at different stages of the hiring process.
Analyzing the collected data would present you with great actionable insights that you should utilize for constantly improving your recruitment flowchart.
Focusing More on Qualifications Instead of Cultural Fit
Being unable to attract and select talented individuals is a critical problem for hiring managers. But an even more severe issue arises when the hired top talent doesn't want to stick around with your company.
Retaining talented individuals is a major pain-point of several organizations and essentially means that all of your effort that went into scouting and hiring them goes down the drain. This is a loss of time, effort and money and must be curtailed in any way possible.
Such a situation can be avoided by tweaking the objective of your hiring process. Instead of stressing on selecting candidates that have all the buzzwords and qualifying degrees present in their resumes, focus on those prospects that are a long time fit in your company's working culture.
You can take the help of a short quiz to identify whether the applicant would be able to fit in your company culture or not. Make sure that you spend significant time on designing the questions of this quiz and take help from psychology experts if needed.
Once the questions are ready, you can use a quiz builder to create the quiz. Ensure that the quiz maker tool that you are enable you to easily distribute the quiz to anyone online, and provides you with automatic results and other important data.
Underutilizing the Power of Social Media
As a modern hiring manager you must leverage the power of social media platforms like Linkedin and Facebook in screening you prospects. The social media profiles are a gold mine of direct and indirect information about your prospective candidates.
But social media is not just about doing background checks of job applicants. The main advantage of being active on social media is that it allows you to look out for and keep in touch with talented individuals in your industry even when you are not actively hiring.
Adopting this proactive approach is vital for having a list of passive candidates handy as and when an opening arises in your organization.
Conclusion
Recruitment is one of the most important functional areas in a business. As the bid for hiring and retaining the best from a limited pool of talent is becoming more competitive, there is a need for streamlining the hiring processes. This articles discusses few of the critical pitfalls that need to be avoided in order to achieve the same.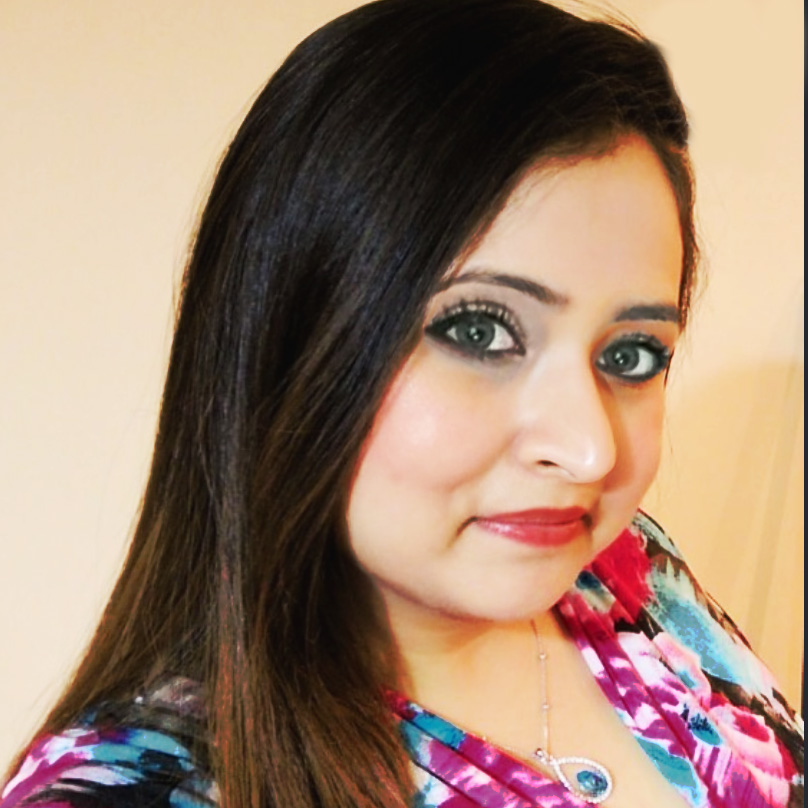 Author Bio: Angela White is an ed-tech enthusiast with a passion for writing for the consumer market in the areas of product research and marketing using quizzes and surveys. Having a knack for writing and an editorial mindset, she is an expert researcher at a brand that's known for creating delightfully smart tools such as ProProfs Quiz Maker.